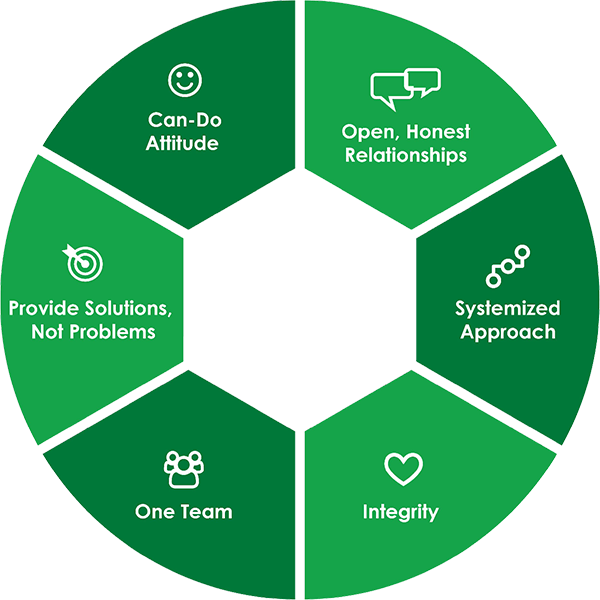 Our Vision
We are event strategists who create experiences where connection and learning flourish while big picture goals are met. We provide solutions, measure results and work creatively to transform vision to reality.
Our clients are companies seeking to unite groups of people to experience an educational, motivational and memorable event, where all the details are prepared, communicated and performed to the highest standard.
We lead with passion and integrity, operate with open and honest relationships, and execute with our systemized approach to create a stress-free planning experience for our clients.
Our team is ambitious, passionate, critical thinkers. We plan like it's our own event.
We are the head, hands and heart of events.




Meet Your Right Hand Team
Right Hand Events is your go to conference and event management team. We will work side-by-side with you to flawlessly plan logistics, hire excellent vendors, and oversee the seamless execution of your next event. Our goal is to take on the important details and free up your time so you can focus on your larger goals.
Results from the Gallup Clifton Strengths assessment:
0
Gallons of Coffee Served