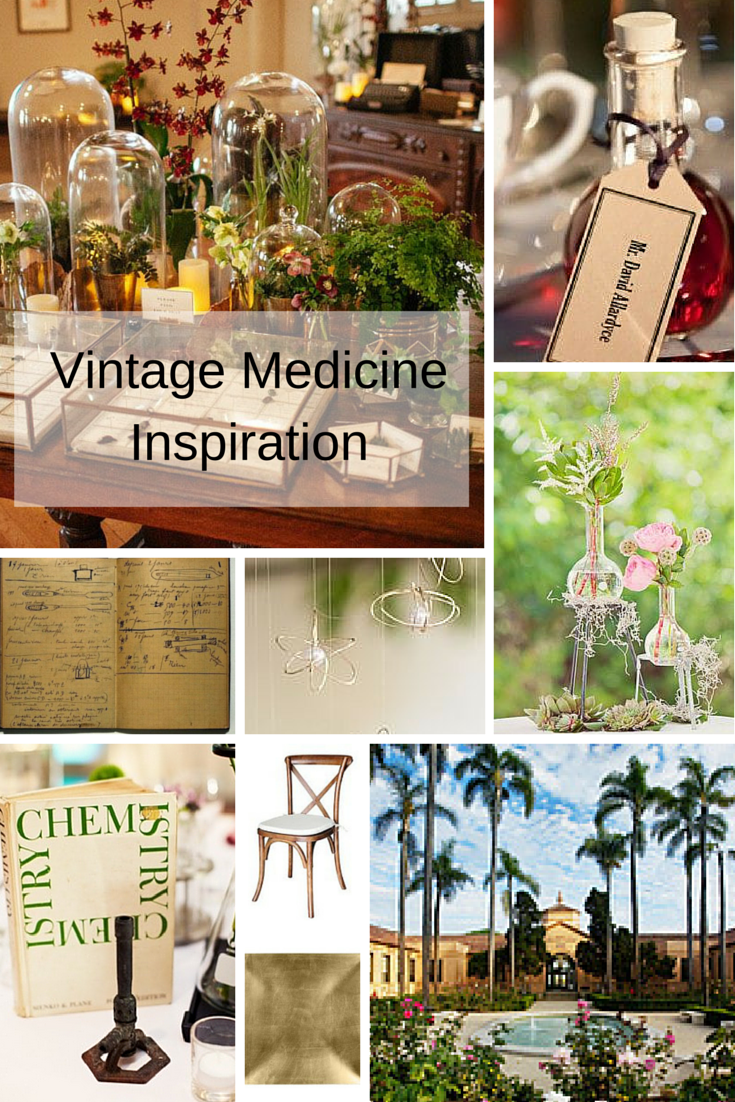 A new twist on a vintage garden party! Perfect for your next corporate retreat, employee celebration, or lunch event.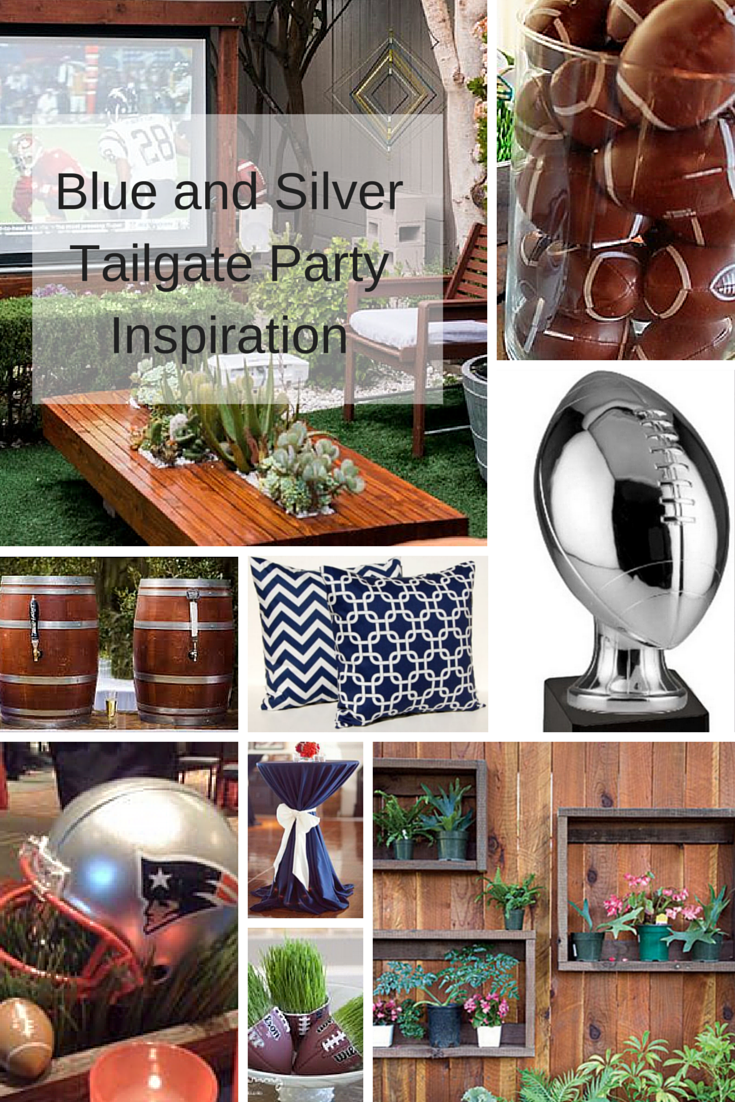 As summer comes to an end, it's time to start thinking football! We've got a few ideas for your tailgate party theme and décor to make it the best celebration…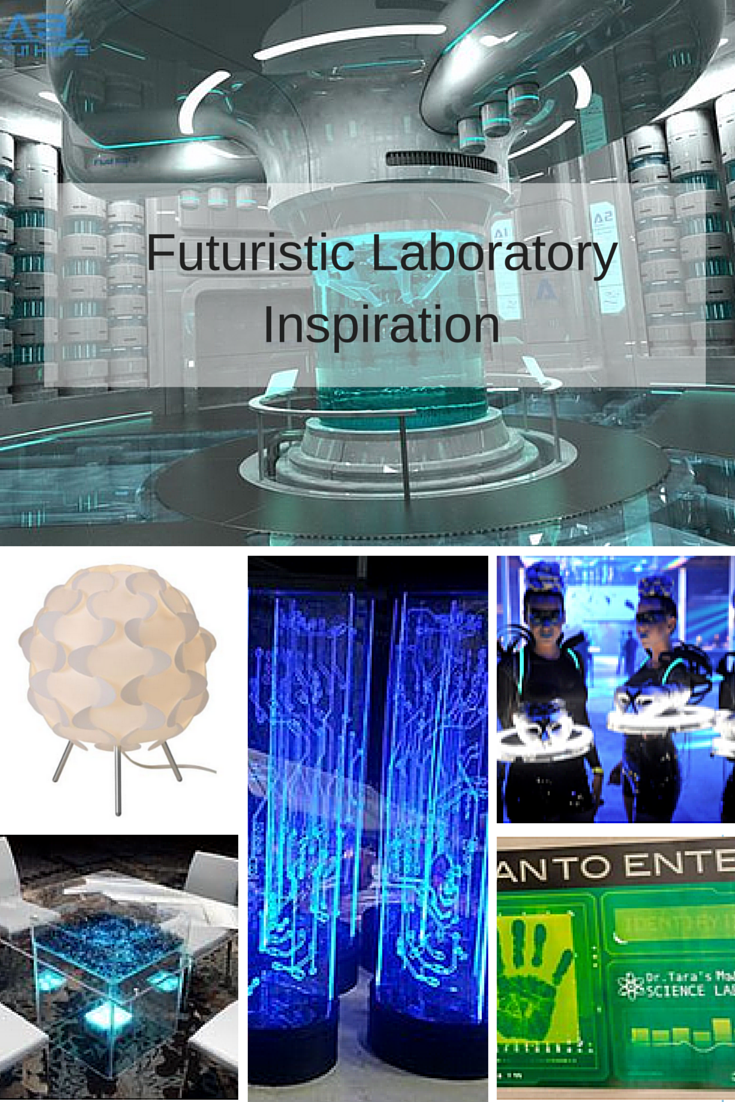 We've got tips to take your next dinner event back to the future! Perfect for medical groups, robotics lovers, or anyone who would love an evening glimpse into the future.