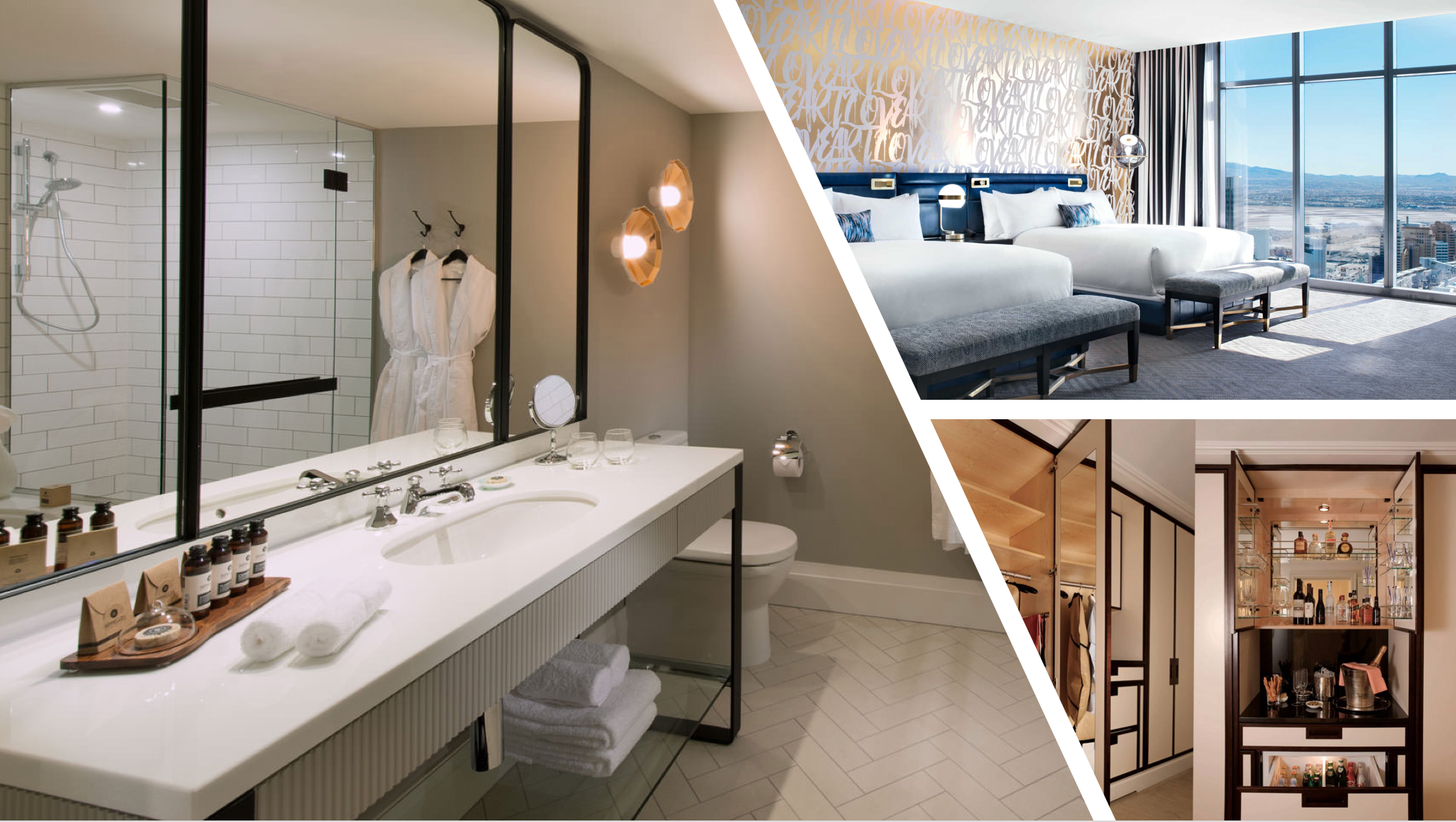 Top 10 Tips & Tricks to Advancing Hotel Rooms
Often times hotel rooms become your  VIP's home away from home. As frequent travelers, your clients are sure to have past stories of items that were incorrect, out of place or just downright gross.  Our Right Hand Events team has advanced thousands of hotel rooms and have found that doing so allows us to rectify certain situations before our VIP's check-in. Check out our top ten tips below to ensure your VIP's hotel room shines and makes a great first impression every time. 
Know Your VIP: Find out as much as you can about your VIP in advance to make their stay as comfortable as possible. This not only includes items such as their arrival and departure time but also if they are traveling with their family, favorite food or celebrating a special day during their stay such as a birthday or anniversary. If their birthday falls on a day when they are working, make it memorable and surprise them with a small cake or amenity in their room to celebrate.
Items Working Properly:

Take a walk around the room and make sure that all the major items are working. This includes the telephone, mini-fridge, microwave, safe, TV and AC/Heat to name a few. Don't forget to check the clock to ensure it is set to the correct time & that the alarm is not on. 
Bathroom:

We won't make you spend too much time in this area but you will want to check that the toilet flushes, the toilet paper is fully stocked and there are ample towels. Also, check that any toiletries that the hotel offers are fully stocked and have not been used.
Cleanliness:

One item that often gets missed in this category is the mini-fridge. Make sure to open the mini-fridge and check that no old food or drinks have been left in there. Check for dust on top of any of the furniture and glassware.
Odors:

Be sure to note any smells you may notice when you first enter the room or while walking around. This can include cigarette smoke, mold, and mildew.
Closet Area:

If the hotel provides any of the following items make sure to have them all properly stocked in the closet before check-in. These include an iron, ironing board, dry cleaning bag, a slip for dry cleaning, extra pillows, and blankets. Make a great impression by requesting extra hangers to place in the closet in advance!
Menu & Hotel Guide:

Make sure there is an in-room dining menu and hotel or area guide in the room. After a long day of meetings, your client may want to dine in.
Ambiance:

Make the room inviting by having the thermostat set to a comfortable temperature, the blinds drawn, lights on and the TV set to the main hotel guide channel.
Above & Beyond:

We often find our clients want to have a small meeting in their room at the end of the day. Having the room pre-stocked with a wine opener, some wine glasses, extra water glasses and extra bags for ice is always nice.
Special Needs:

If your client has relayed any special needs items to you during the pre-planning ensure that the hotel has accommodated them when you get on-site. This can include no down feather pillows, room on a high or low floor, ADA accessibility, etc.
Feel comfortable asking the hotel to make any changes to the room that you felt did not meet your standards, even if that means they need to assign your VIP to another room.