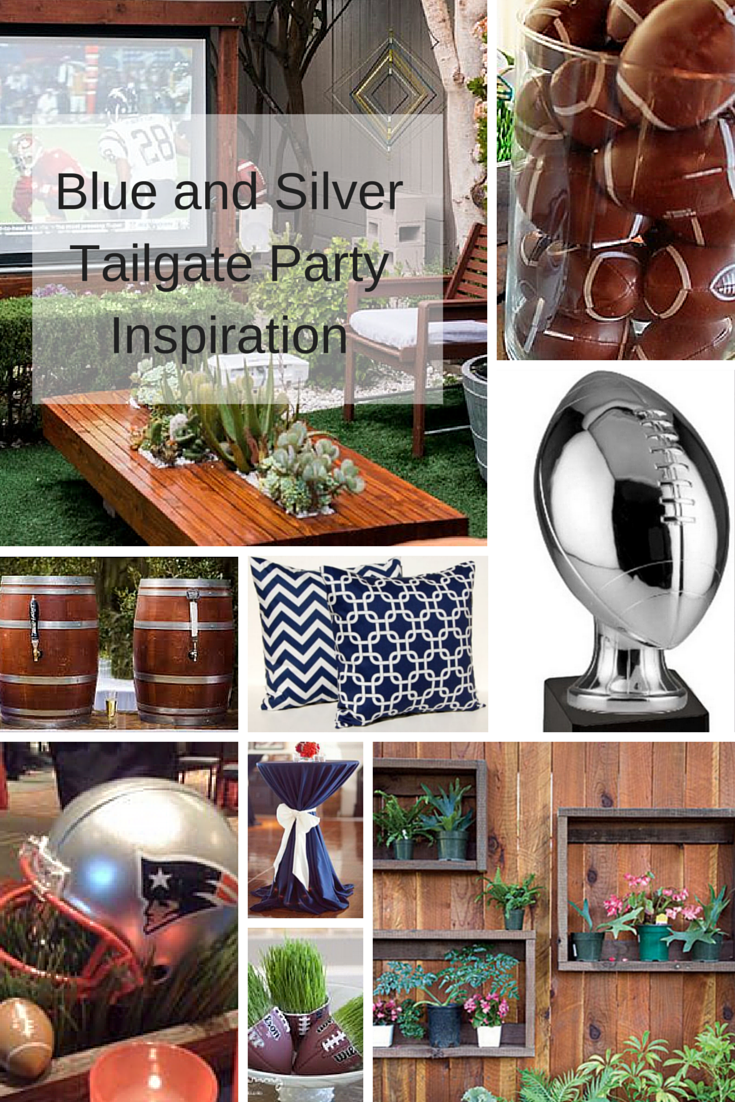 8 Great Ideas for your Tailgate Party Theme and Decor
As summer comes to an end, it's time to start thinking football! We've got a few ideas for your tailgate party theme and décor to make it the best celebration yet!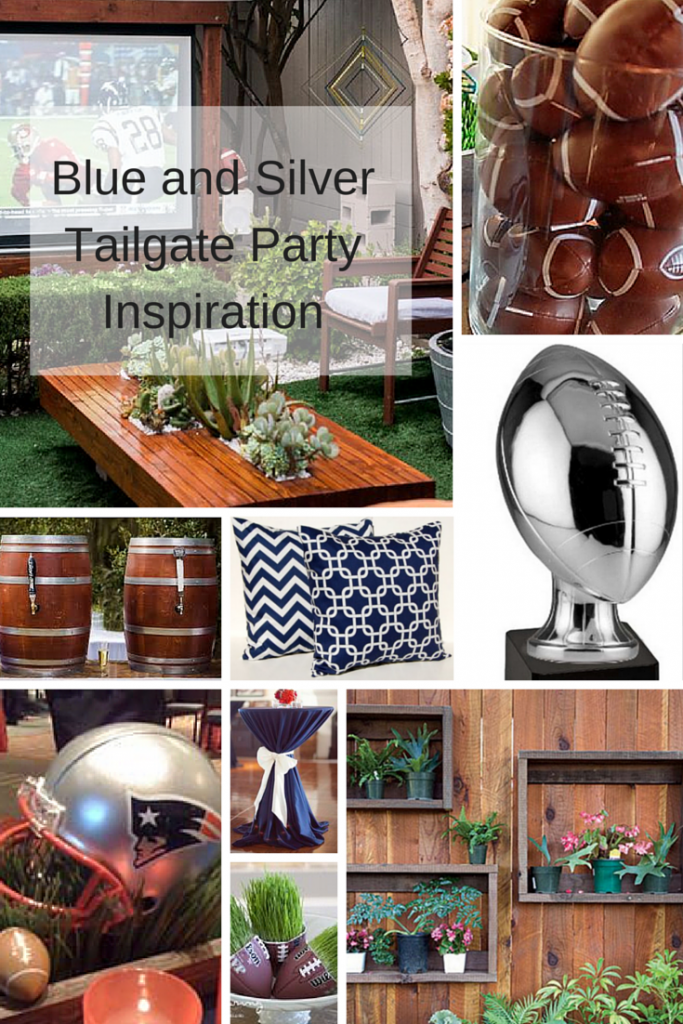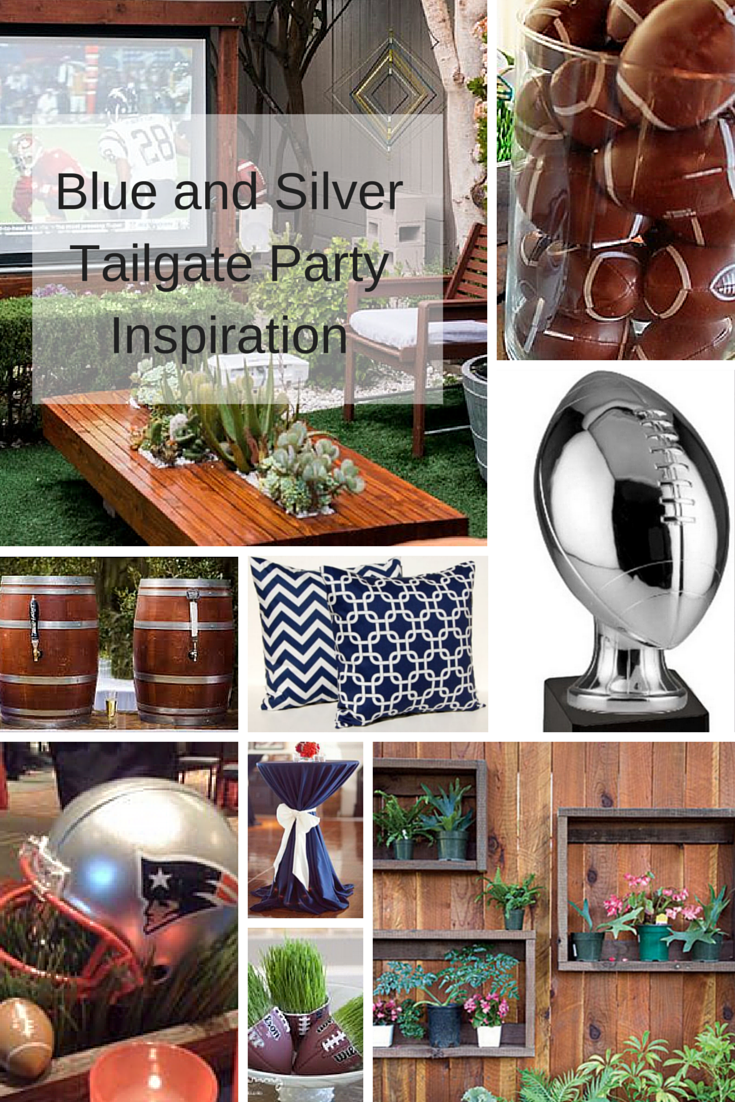 In just a few weeks, football season will be in full swing and we have a few ideas for your next tailgate party. Although we're feeling inspired by blue and silver for a Detroit Lions tailgate, these ideas can be used for any team.
Bring on the Turf! Although you may be in the parking lot, there is no reason you can't bring the backyard with you. Help to cool things down with some green astro turf.
Don't get stuck on the bench. We love a good camping chair but when were feeling like throwing a classy tailgate shindig we up our chair game by bringing in wooden patio chairs with cushions.
Pick a side. If you're looking for a more intimate party, a few wood fence panels are the perfect way to separate yourself from the party next to you. Shadow boxes with silver football theme décor provide for some fun and eye catching accents.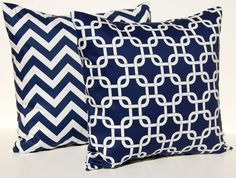 Go blue! Or Green! Or any team color! Add pops of color and texture with throw pillows on chairs. We love these blue and white pillows for our silver & blue tailgate.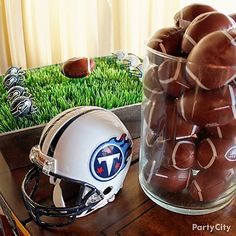 No 'deflate-gate' here. Hurricane glasses with small plastic footballs are a simple and inexpensive way to dress up your food tables.
Bring the field to you! Try using grass in your centerpieces. We love these two centerpiece ideas by Sports Themed Weddings and Catch My Party.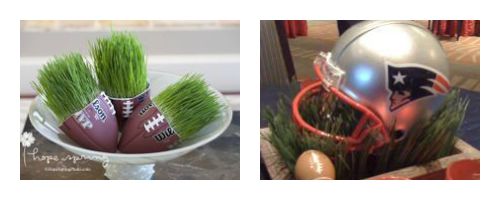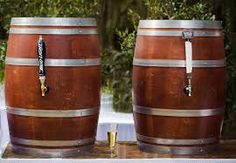 Upgrade your PBR. In our opinion, standard Kegs are out and these barrel kegs are in! Nothing says classy like serving beer from a barrel.
Make it fun. Customize cocktail napkins and coasters with fun football theme sayings. Your tailgate guests will love this little surprise!