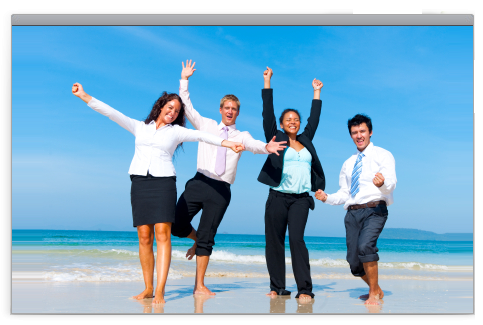 Our Top 10 Tips to Plan A Flawless Incentive Trip for Your Employees
Planning an incentive trip is a great way to honor and recognize your top employees, while also motivating and inspiring your team to help you reach your business goals.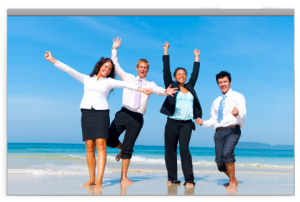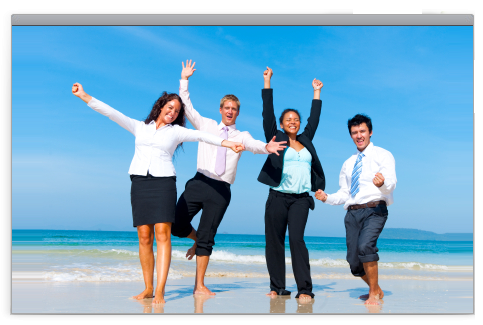 Incentive travel is more than just planning a vacation – it's a chance for your team to build stronger bonds while they relax and celebrate their work together.
Here are our top tips to planning an amazing incentive trip based on our years of experience as incentive travel planners:
Get there fast. Destination is key, but you also want to choose a destination that is fairly easy to get to. Nothing ruins a trip from the start like a rough travel experience! When possible, direct flights are best.
Pick the right hotel room type. Hotel rooms come in many shapes and sizes. To ensure your team is comfortable, make sure you select an appropriate room category at the hotel, making sure each guest has a nice room with a good view.
It's all in the details. Think through what would create an easy and welcoming environment. How about having water and hand towel at the airport for each guest, fresh juice upon arrival at the hotel, and a casual welcome reception?
Add a once in a life-time activity. You want to provide your team the flexibility to enjoy their time relaxing, but also give them options of structured activities they'll enjoy without having to plan themselves. Find something unique to your location, or an unusual experience they wouldn't get anywhere else.
Incorporate giving back. Doing good for others makes you feel good, no matter where you are. Have your group give back to the local community in some way – maybe a volunteer project together. They will remember how good giving back felt, and talk about it long after the trip is over.
Don't miss out on team building. While many of your team may know each other, don't assume they all know each other well. From group activities, to the volunteer project, look for opportunities to bring them together to get to know each other. And make sure employees and spouses are encouraged to interact!
Provide down time. It's not a real vacation without down time, a full schedule can be stressful! Allow your employees to relax and have free time with their spouse or guest throughout the trip.
Celebrate with an awards dinner or lunch. Again, look to your destination for inspiration and find creative ways to recognize your top performers. People love dressing up and feeling special on trips like this!
Consider giving token gifts. They don't need to be expensive, maybe a souvenir, a special dessert, or a local artisan design. Starting each night with a thoughtful gift is a lot of fun.
Make it last. Think about ways to keep the energy going once the employee is back at work. Have a "share your pictures" luncheon or make your own slide show to show the group.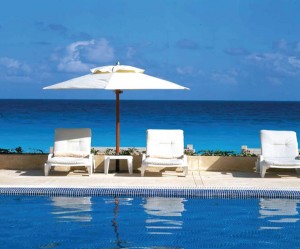 Interested in planning your next employee incentive trip? Contact us to help you choose the perfect destination, or to plan out the logistics for a flawless experience.