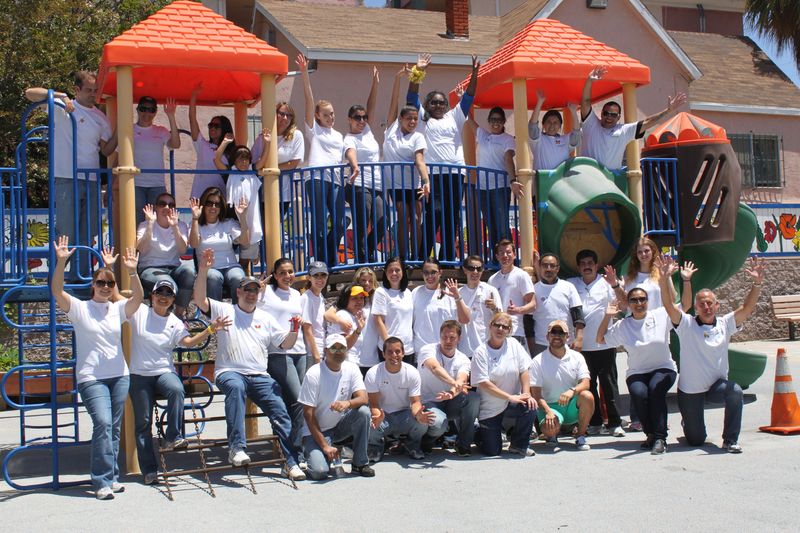 #TravelwithPurpose
Hilton Worldwide makes a difference in our San Diego community!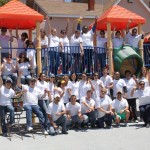 On June 21st Hilton Worldwide had yet another successful Powerplay event! Hilton Bayfront, Embassy Suites La Jolla and the Doubletree Mission Valley were just a few of the Hilton Worldwide participants in this inspiring event.
The volunteers spent the day at St. Vincent de Paul Village, a place that is dedicated to saving lives, inspiring lives and changing lives for those in and around the community. Volunteers chose from 3 different activities; painting the inside stairwells of the PMC building where hundreds of people travel through each day, making the area around the PMC building a little more beautiful by landscaping and youth engagement activities where the volunteers spent their time playing with the children.
We had a blast and would like to thank both Hilton Worldwide members and the St. Vincent de Paul crew for helping make our community a little better!