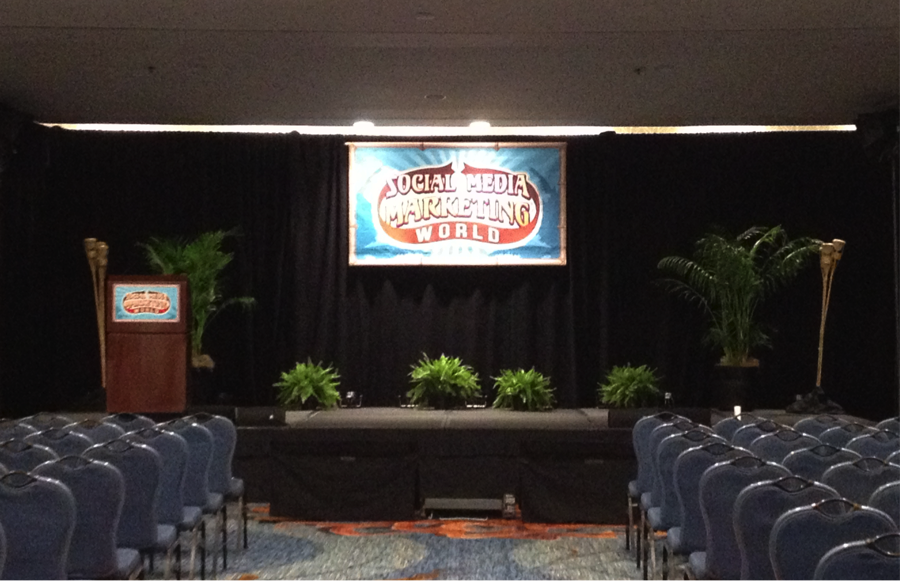 Social Media Marketing World 2013
Interested in social media? Check out what happened Social Media Marketing World 2013!
On April 8th, Social Media Examiner kicked off the very first Social Media Marketing World 2013. Where do I even start? Working throughout Social Media Marketing World 2013 was an unbelievable experience that I will never forget. Between the staff and the 1,200 attendees, I was able to meet some really incredible people.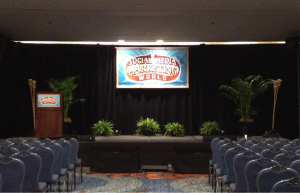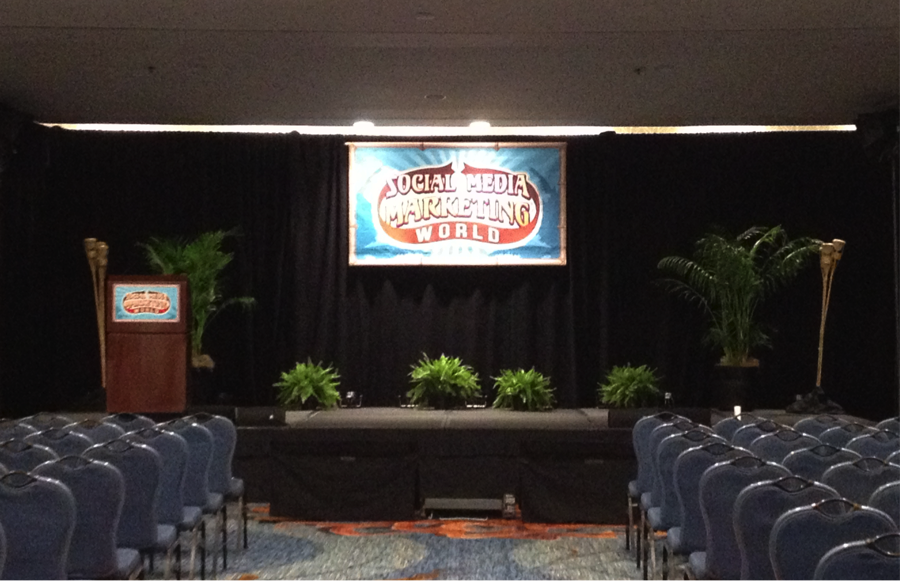 Besides providing content that surpassed everyone's expectations 1,000 times, the conference was fun! The conference kicked off the first night with an opening-night networking party at the San Diego Natural History Museum. The second night we set sail through the San Diego harbor to network on the Hornblower cruise.
How can you compare any other conference to Social Media Marketing World? To start it takes place in San Diego. San Diego, one of the most beautiful places in the United States, hands down. Why not meet interesting people, learn from the pros, and relax all in one trip?
I would like to extend a HUGE thank you Mike Stelzner, Phil Mershon, and the rest of the Social Media Examiner staff for letting us be a part of such an amazing event. I definitely recommend anyone and everyone to attend Social Media Marketing World 2014.
Check out these rave blog posts about Social Media Marketing World 2013:
Why Social Media Marketing World is the New South by Southwest
Jamie Turner, CEO and Founder of the 60 Second Marketer
4 Reasons Social Media Marketing World #SMMW13 Was the Best Conference I've Ever Attended
Andrea Vahl, Social Media Consultant and Speaker