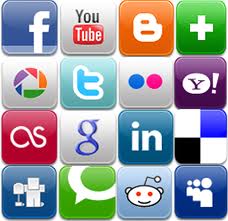 2012 Trends

As the year comes to a close, it is fun to review some of the popular trends that have occurred in 2012 relating to the meetings and events industry:
Sustainable Food Trends: There have been so many awesome food trends that have caught on. Farm-to-Table food has become increasingly popular and incorporated into meetings and event's menus. Using more sustainable and local ingredients is important for today's chefs as well as consumers.
The Importance of Giving Back: Socially responsible meetings are on the rise. Investing in the community is an important for conference attendees.
Social Media Surge: Social Media has become such an integral part of marketing for any business. Blogging and Twittering about events, both during and after, has been on a sharp uprise over the last year and no doubt will continue to increase in the future.
We look forward to seeing what new and exciting trends 2013 has in store!