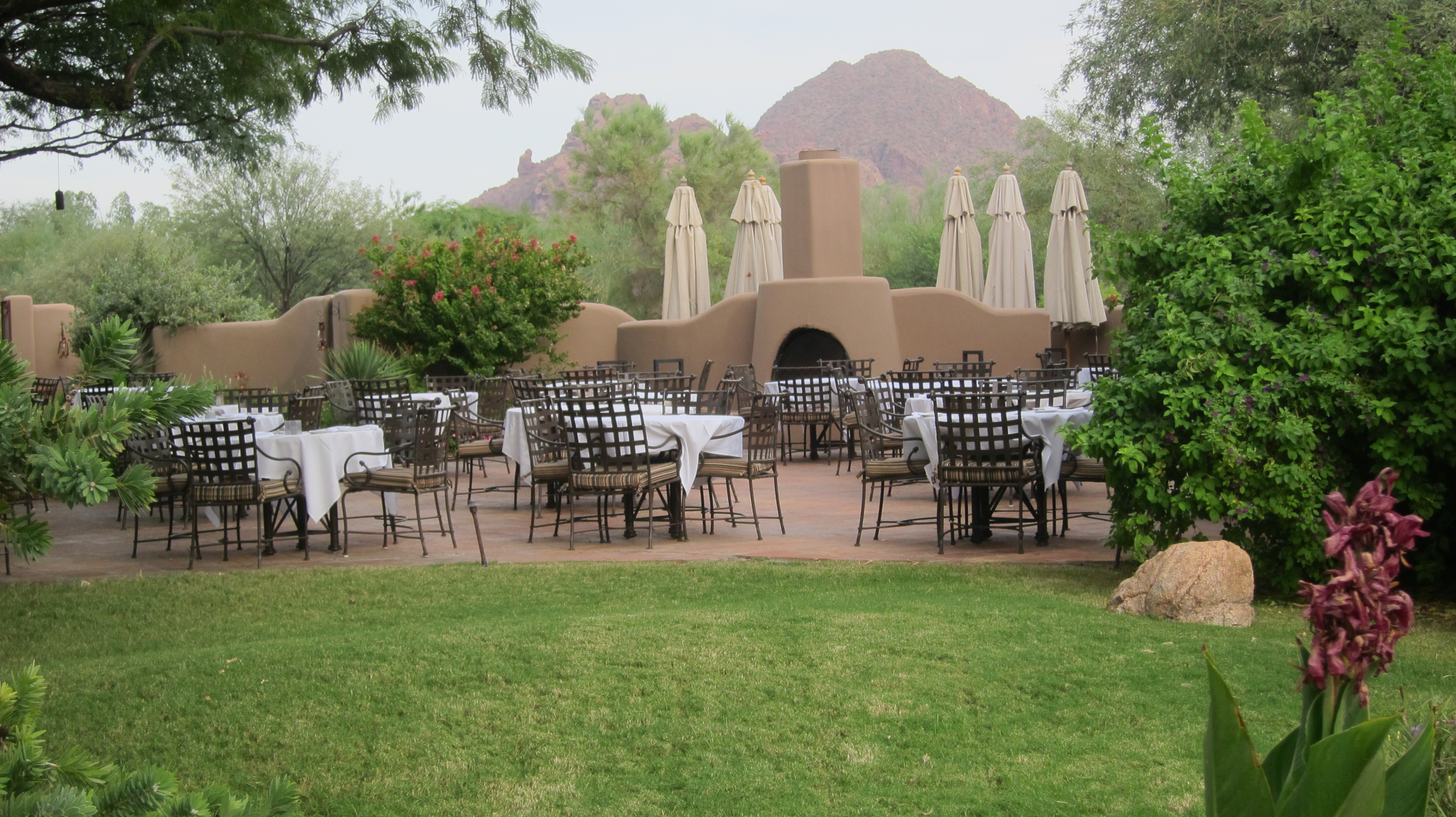 The Perfect Setting in Arizona
I just returned from planning a weekend executive retreat in Phoenix Arizona. The setting…The Hermosa Inn.
The Hermosa Inn is a lovely boutique inn located in Paradise Valley along the Arizona Canal. It's the perfect setting if you want your group to feel removed from the city, in the middle of it! It was only 15 minutes to the airport. I think 20 people would be the max group size for this property. There is a beautiful, understated luxury in the ambiance and style. It's an old adobe style home with wonderful cowboy style furnishings and art. The LONs restaurant is really great. We give this property a thumbs up!