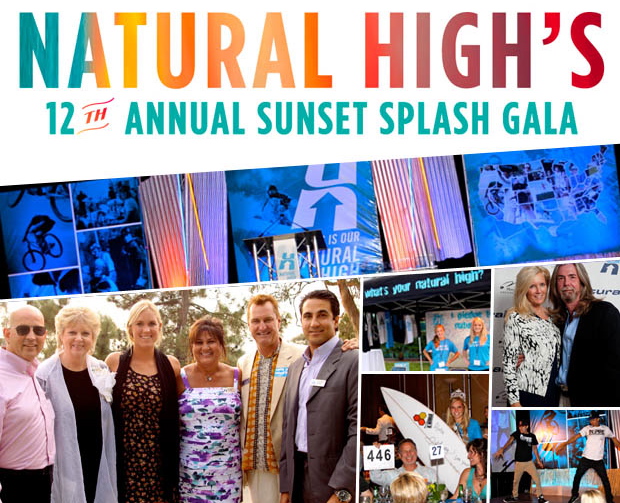 A Record-Breaking Gala
12th Annual Sunset Splash Gala!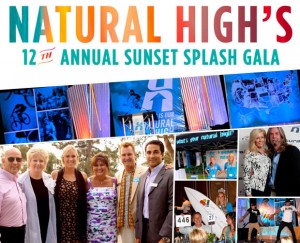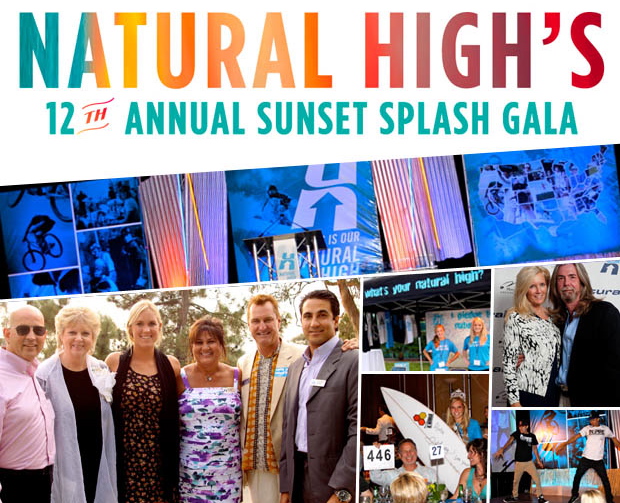 Natural High just had their 12th Annual Sunset Splash Gala. With more than 400 guests in attendance, the event raised $498,000 – an increase of $182,000 from last year, for San Diego based nonprofit Natural High! It truly was an evening to remember – overlooking the ocean and golf course at sunset at the beautiful Hilton La Jolla Torrey Pines, they honored youth, educators and their special guest: professional surfer and author Bethany Hamilton, who will be featured on Natural High 6. Natural High is a truly inspiring organization and i encourage you to take a closer look at what they do!