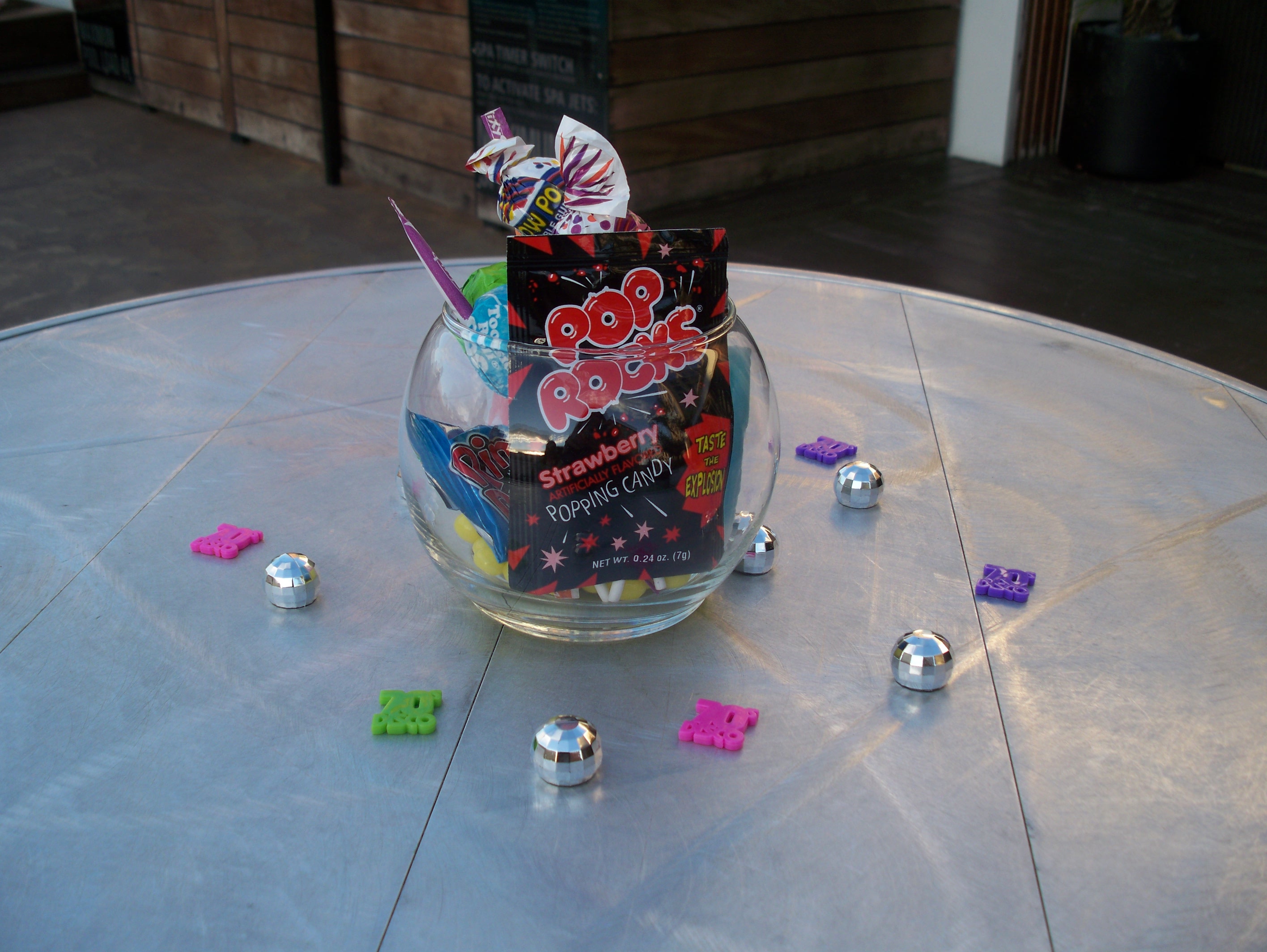 Hard Rock Float Disco Event – San Diego
Flashack at Float Hard Rock San Diego!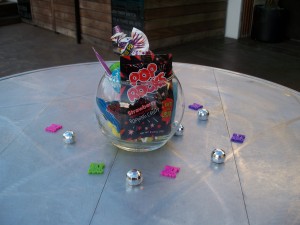 Right Hand Events flashed back to the 70's at the Hard Rock Float nightclub. We transformed this venue into a 70's theme for Ortho2's disco party with lava lamps, bean bag chairs, bubble machine, 70's themed candy centerpieces and we can't forget the sequin pillows!
The group came out with some awesome 70's outfits, everyone had a great time. Float is a fun venue in a convenient location on top of the Hard Rock Hotel across from the convention center.
The Service at the Hard Rock was excellent; I would recommend this venue during warm weather. It was a little windy during set up, but by the time the guests started to arrive the winds calmed down.