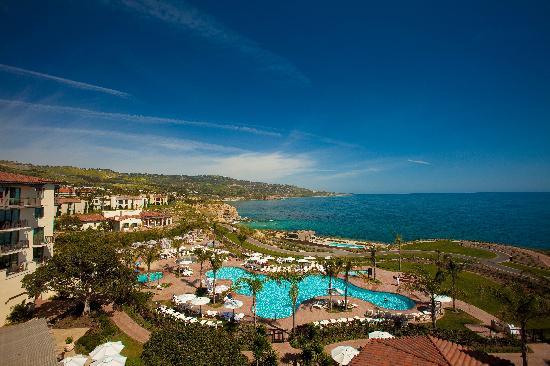 Are you having a meeting at Terranea?
The perfect get-away not too far from home!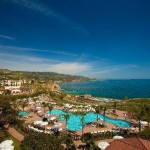 I recently managed an incentive program at the Terranea Resort in Rancho Palos Verdes, CA, located on the 102 acres where the original Marineland of the Pacific used to live.
Wow! I was not expecting to get the "get-away" feeling so close to Los Angeles. Our event was in October and the weather was perfect. Our final night was a buyout of the adult pool with a private dinner party complete with an amazing sunset, dinner on the sand overlooking the crashing ocean waves. We hired Mark Castrillon to entertain us and he made the event extra special.
Try to budget in the casitas or bungalows – worth the money – your guests will LOVE these rooms. Trump National Golf is just down the street – a stunnig golf course offering a challenging golf tournament. The spa….awesome! It's like a little bit of Hawaii right here in LA.
Check out Terranea – https://www.terranea.com/