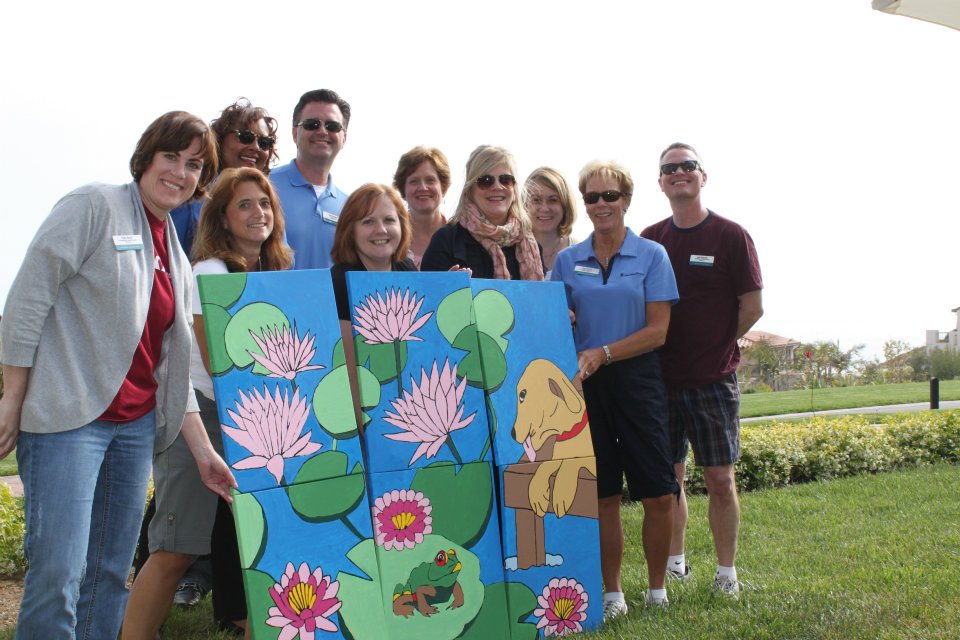 Volunteer Teambuilding
I am excited that corporate groups are making an effort to incorporate community service projects and volunteerism into their meetings and incentive programs.
There's no doubt that group volunteer projects are a natural and positive teambuilding activity. A group of people out it the local community; learning, helping and growing personally, while at the same time showing support, commitment and goodwill in the community is a powerful thing. I feel that it is our job as meeting professionals to help companies engage in community service, support the local population in a positive fashion while giving back to the volunteer personally and the community on a larger scale.
Are you looking to incorporate Volunteer Projects into your conference or meeting. Listen to my Video Podcast hosted by Volunteer San Diego for tips and ideas.
https://vsd.libsyn.com/vsd-podcast-045-corporate-group-projects-part-1
https://vsd.libsyn.com/vsd-podcast-046-corporate-group-projects-part-2
Elise Rollinson
Meeting Planner and Event Consultant
Right Hand Events